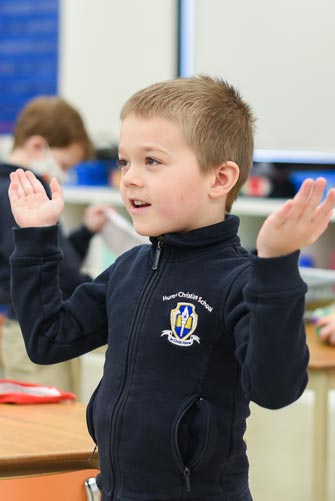 By the Grace of God
Huron Christian School...
provides an exceptional Christ-centred education
teaches that God and His Word shine in all areas of learning
values all children as God's image bearers who have a place in His plan
equips all students to be good stewards of God's creation and serve their community.
Huron Christian School is affiliated with Edvance, a Christian School service organization based in Ancaster, Ontario. We are part of the Woodstock district of Edvance comprised of area Christian Schools in Woodstock, Strathroy, Aylmer, London, Stratford and St. Thomas. Edvance represents over 75 schools (60 elementary, 15 secondary) with 700 teachers and 12,000 students throughout the province. Edvance is part of Christian Schools Canada (CSC). The CSC has headquarters in Winnipeg, Manitoba, and consists of 3 districts throughout Canada. The CSC is in turn part of the larger body of Christian schools around the world, known as Christian Schools International (CSI).
Huron Christian School is also affiliated with London Christian High (LCH). LCH provides a high school education that integrates Christian faith, learning and living a life of Christian service. Students receive quality academic education which provides them with a variety of options after graduation.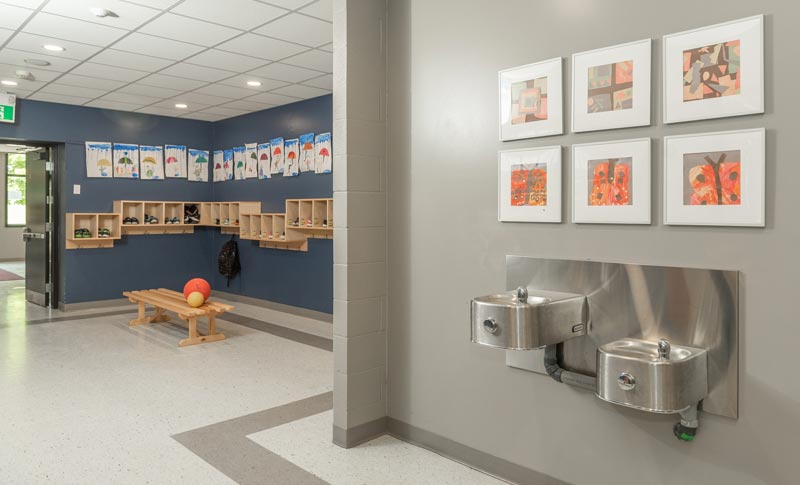 Huron Christian School is committed to fulfill its mission and strives at all times to provide services in a way that respects the dignity of all students, staff, parents/guardians and the public. We are committed to providing services that are free of barriers and biases.
Huron Christian School has been designed so that all people, regardless of ability would feel welcome. This includes an accessible entranceway and accessible washrooms. The sound system in the gym and FM systems in the classrooms support those who have a hearing impairment. Tiled lines in the main floor guide those who have a visual impairment and accessible fountains, and accessible sinks in the art room, science room, and kitchen are also available.
For more information, our Accessibility for those with Disabilities policy can be requested by contacting the Huron Christian School office.
At this time there is no disruptions in our customer service. Huron Christian School will provide notice in the event of a planned or unexpected disruption in the facilities or services used by people with disabilities.
Feedback Process
Feedback about our services regarding accessibility in serving those with disabilities is encouraged in order to monitor the effectiveness of our services. Feedback may be made in person, by phone, email, or mail and directed to the principal.